About us
Romak has been an established name for years in "making country maps"
In addition to our own range, we also offer many basic articles for the hobby industry on the website.
As a producer and wholesaler we supply companies.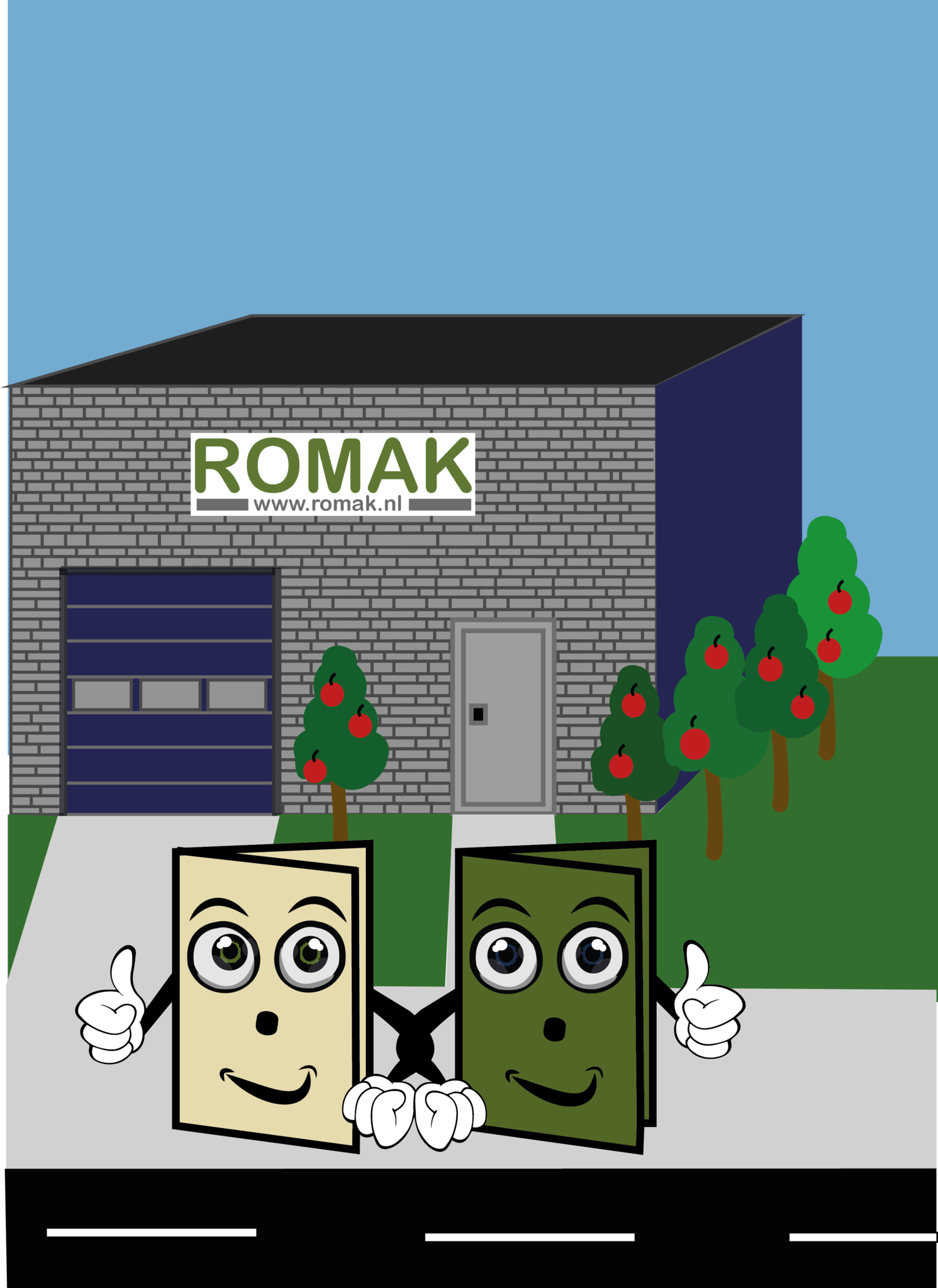 Romak has the most extensive collection of basic maps in the industry.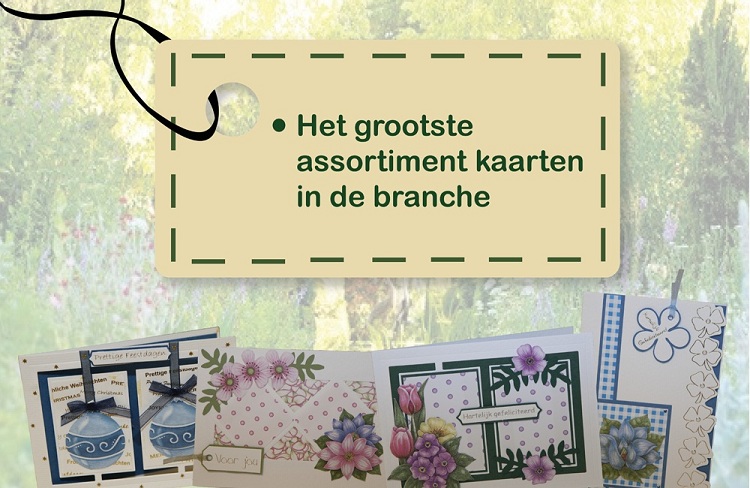 Do you make packages yourself and do you need large numbers of cards? Contact us via email.